Jom kita cipta impian masing-masing..This is one of my wish lists aka big dream and I pray and want all kind people out there pray for me to achieve this! Lepas pengajian master MI tamat next year, nak intai peluang ke universiti di UK.. yelah..nak harap keje kat sana,la' mungkin, nak jenjalan kena ada biz besar baru dpt melancong..so last choice yang MI ada ialah further study ke sana...
okay,
jom berangan nak masuk U mana!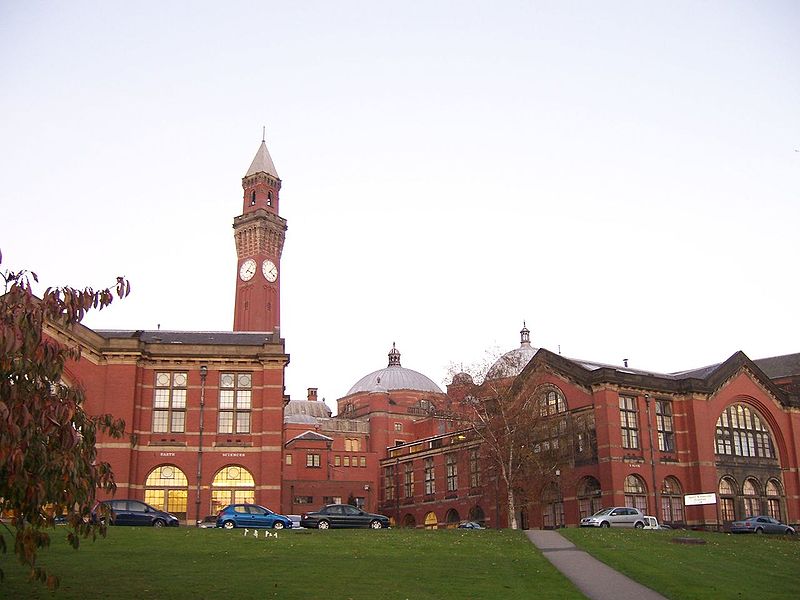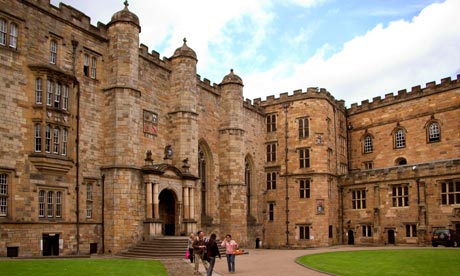 DURHAM UNIVERSITY
a big thank you to Mr.Google,kalo nak show semua pic U kat UK ada sejumlah 123 universiti kat sana..erghh..pengsan..! MI nak satu aje..janji dapat.
p/s: panjang citer nak ckp sal buru impian ni, tapi kita perlu war-warkan..mudah-mudahan senang tercapai. InsyaAllah.